Healing Energy & Body Works Location
9901 Hamilton Ave.,
Huntington Beach, CA 92646
Voice & Text: 714-222-9275
Click here

for location on Google Map
Open Sundays (9 AM - 6 PM), Tuesdays (9 AM - 7 PM) & some Mondays
By appointment only.
Please allow at least 4-6 weeks' lead time as returning clients tend to book their appointments 2-3 months in advance.
*** For appointments & inquiries, please call or text. ***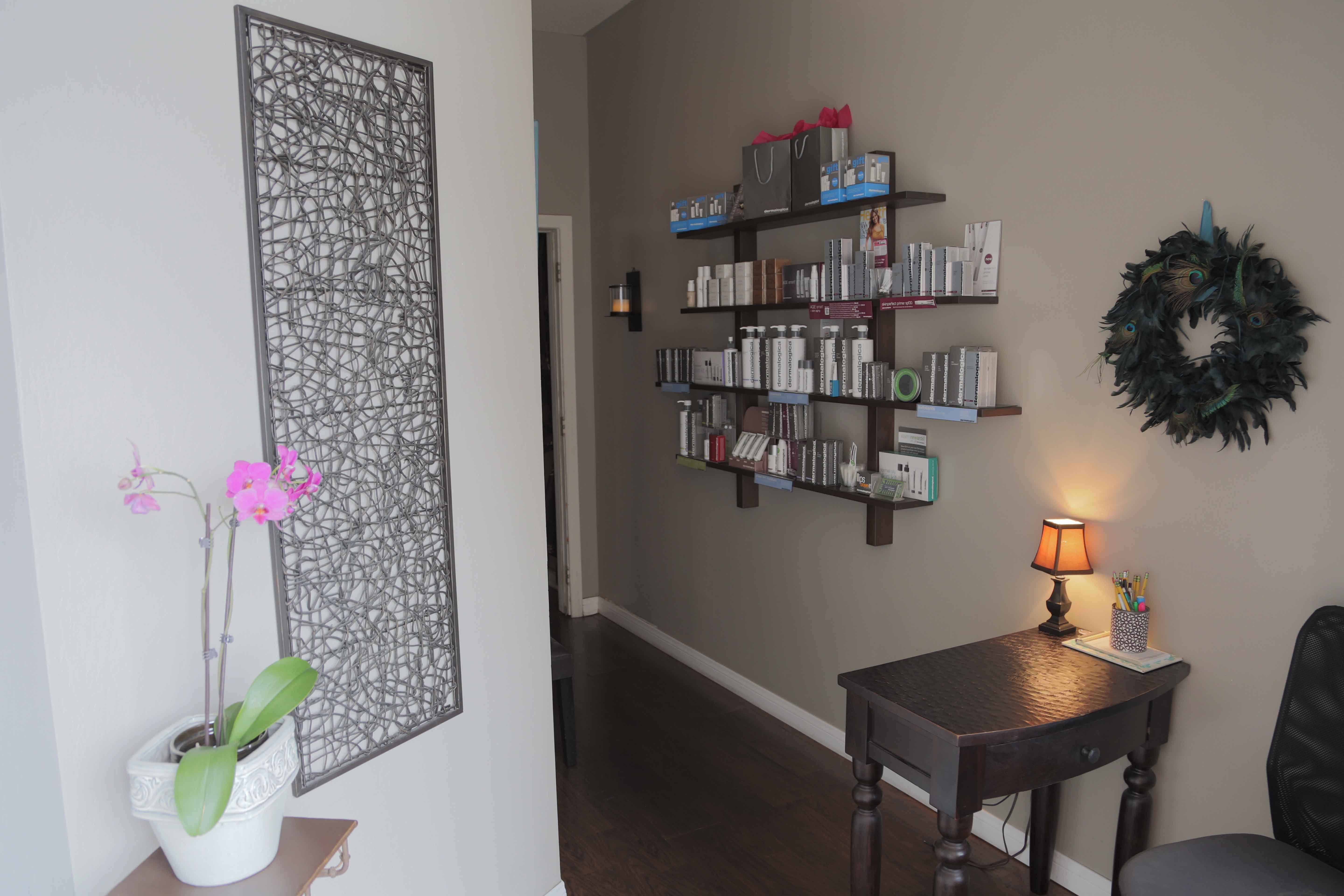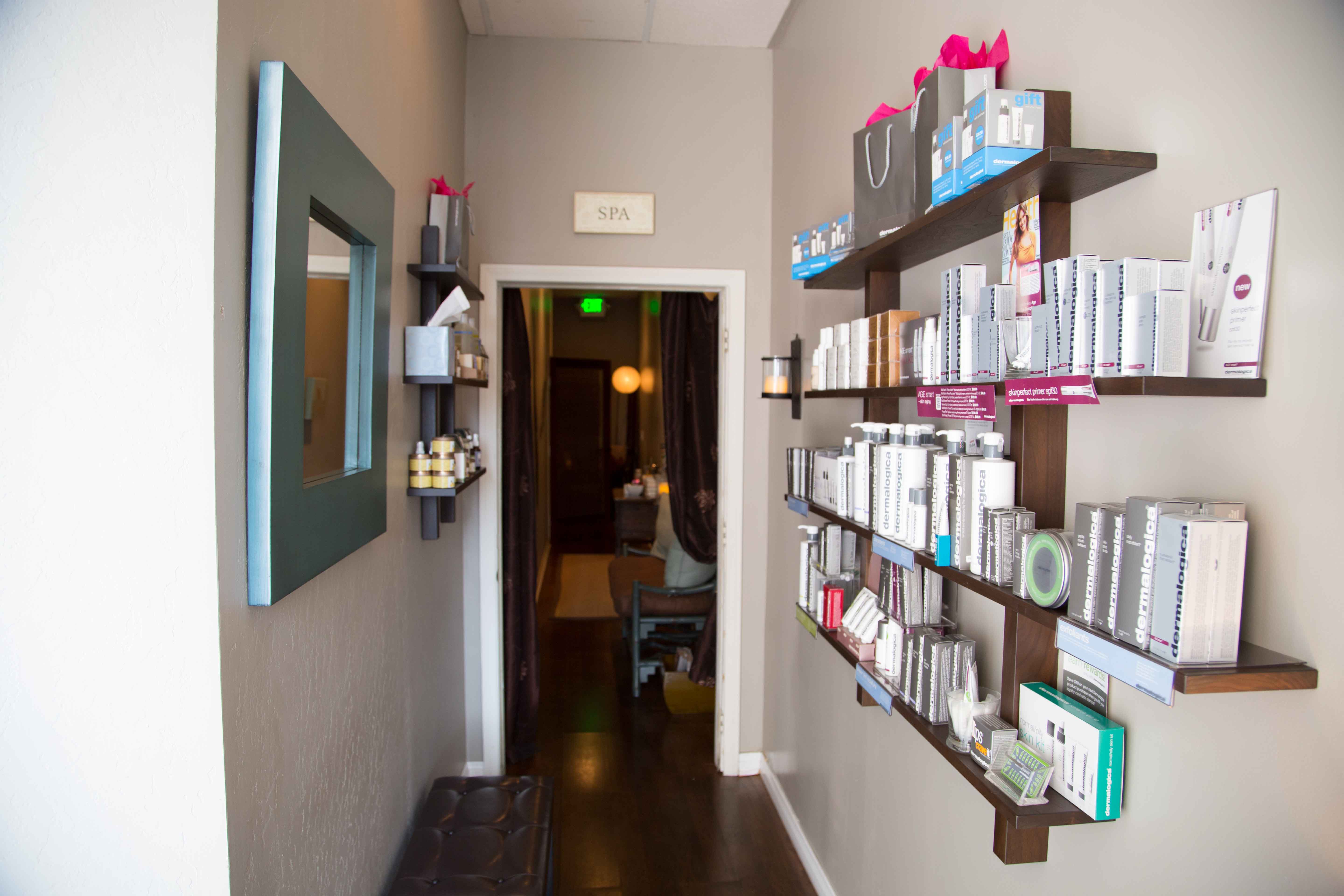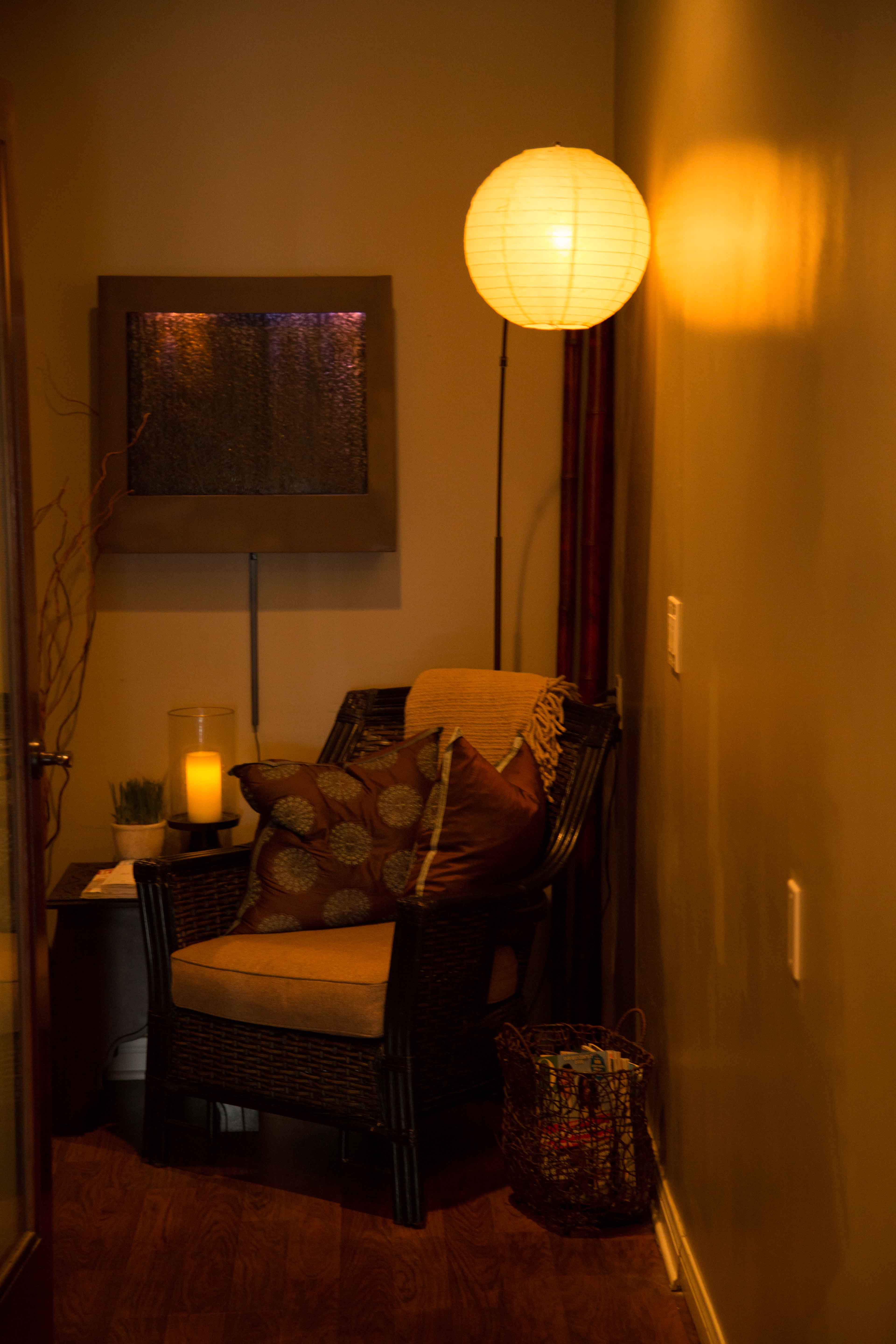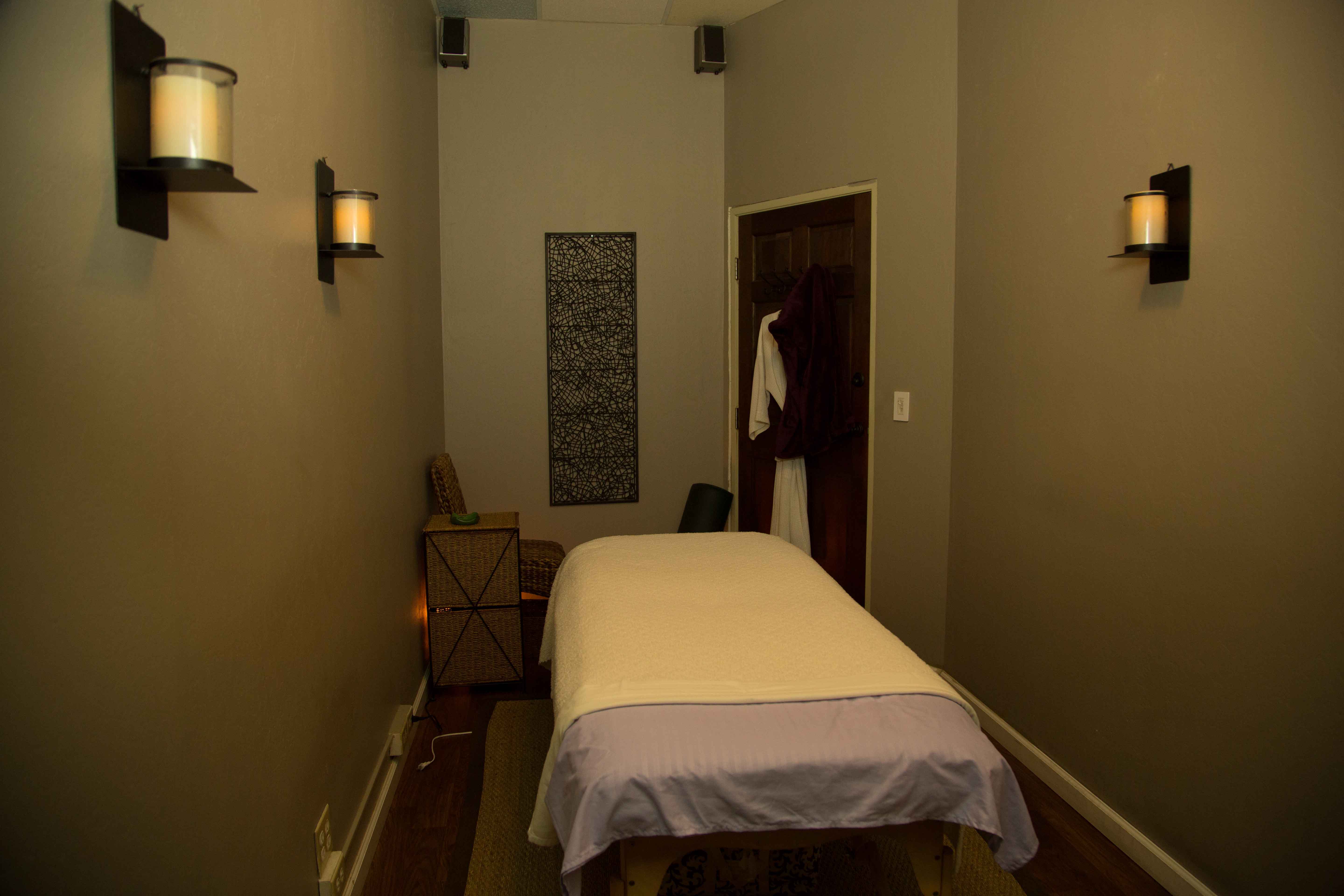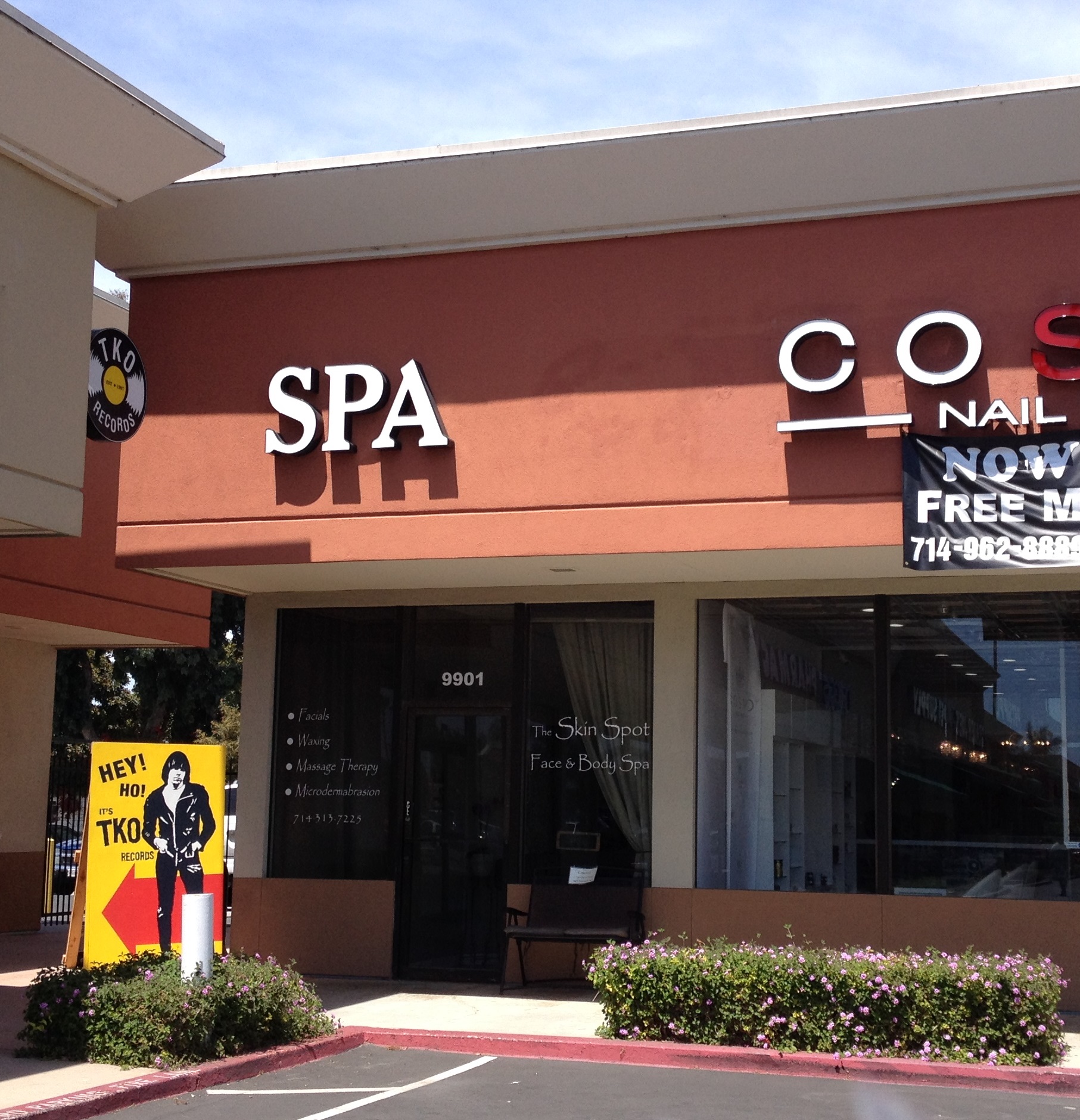 Days and hours of operation are subject to change without notice.
For inquiries about our massage philosophy, rates, modalities & policies, please phone or text Sakura at 714-222-9275. Our response time to text messages is the shortest (As we check emails less regularly, our email reply takes longer).
Intake form:
We take Client Intake Form very seriously -- it is the key to best serve every and each client. We kindly ask you to fill out our intake form prior to the massage session on your first visit. Please allow 5 minutes for the paper work and an initial consultation with the therapist. If you are under physician's care, please review the form below and consult with your physician if deemed advisable.
Physician's Permission Form
Key Policy Terms: By making an appointment with us, you are purchasing the time and resources of the therapist that is allocated and saved for you. We understand that unanticipated events happen occasionally in everyone's life. To be fair to all parties concerned, we kindly request you to honor the following policies:
- 24-hour advance notice.
More often than not, there is a waiting list for your appointment.
An early notice allows us to provide clients on the waiting list a reasonable heads up & opportunity to take the appointment.
Therefore, we kindly request
at least 24 hour advance notice
for cancelation or rescheduling. Failure to do so may require us to charge you the full amount of your appointment.
-
No-shows.
Anyone who fails to appear for the appointment without notifying us by text message or voice message prior to the start of the appointment will be considered a "no-show." They will be charged for their missed appointment.
-
Late Arrivals.
If you know you will arrive late, please text us. We will do our best to accommodate the delay; however, your session has to end at the original end time if we have appointments immediately after yours. In case of late arrivals, you are requested to pay for the full amount of the session you had reserved regardless of the actual length of the session.
Thank you for your understanding. We look forward to serving you!
Sakura Shibata-Pickford
HHP & Certified Massage Therapist (California #20876, BCTMB #703757),
CEO, HEALING ENERGY & BODY WORKS, ORANGE COUNTY, CALIFORNIA
(714) 222-9275
~ Massage/Bodywork for your Active, Pain-free & Youthful Lifestyle ~